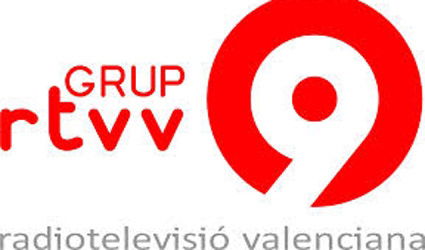 CLOSING down the regional broadcaster RTVV put many people out of direct jobs.
But the shut-down has left approximately 800 Valencian actors and dubbing specialists without employment.
Up to 150 directors and producers are also looking for work, as well 700 camera operators and 120 scriptwriters.  Until RTVV closed at the end of last month, all depended on the broadcaster for work.
The Canal 9 television channel has also wasted between €15 and €20 million paid out for broadcasting rights, revealed director Pau Martinez and actor Baguena who worked on the popular "L'Alqueria Blanca" series.