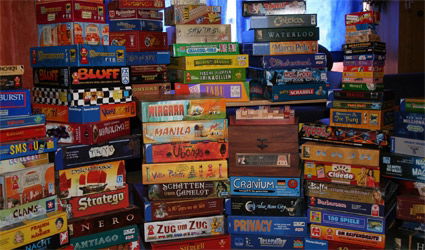 ALICANTE province's toy manufacturers are smiling again after two mediocre Christmas seasons.
All the classic toys are selling well and holding their own against electronics and gift vouchers.
"We have to live with technological games," said Jose Antonio Pastor, president of the Spanish Association of Toy Manufacturers.  "A child imitates lifestyles through play, hence the demand for tablets, interactive games and computers. They see adults using them and want them too."
"Toys like dolls that are popular with manufacturers and distributors, like dolls, will always be on the shelves," Pastor added.
"But traditional board games, remote-controlled toys and construction sets are the nucleus of the Spanish sector."
Despite the presence of Father Christmas on the Spanish scene, children still get most of their presents for Reyes, the Three Kings holiday on January 6.
"Sixty per cent of the public wait until the last two weeks of the holiday before buying presents and they give them at Reyes," Pastor said. 
"Even in the smallest town there is a Three Kings parade; it would be hard to return home to find there were no presents."