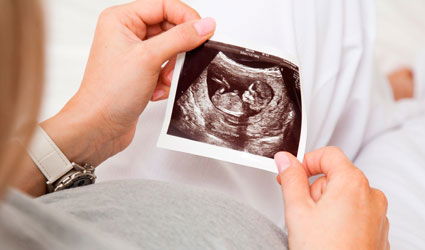 LESBIANS and single women will still get fertility treatment on the health service. THE Junta de Andalucia regional government has decided to ignore calls to withdraw the provision of assisted reproduction techniques for lesbians and single women. 
Plans to exclude them were rejected by the Junta's Councillor for Equality, Health and Social Policies, Maria Jose Sanchez, who said it would be a "step backwards". 
She said that maintaining the services is a guarantee of equality in the way women are treated and added that limiting access, would be more an "ideological" step than one to spend money more rationally. 
She also said that introducing electronic prescriptions and medical histories throughout all regions of Spain was a step in the right direction. Andalucia has had electronic prescriptions for the past 10 years which saves people from having to visit health centres so frequently.