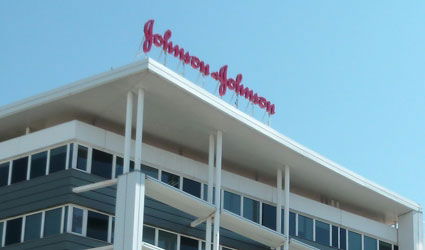 A MARBELLA resident has become the first person in Europe to win a case against American multinational Johnson & Johnson over defective hip replacement implants. 
The English nurse, who lives in Marbella, will be awarded compensation of more than €500,000 thanks to the lawsuit handed by Emilio Ortiz, based in Marbella. 
This is a ray of hope for other people affected by the use of the particular model of hip replacement implant which caused them to lose mobility due to blood poisoning. The model was banned in 2010, but has had serious effects on the lives of those affected, as chromium, cobalt and molybdenum was released into the bloodstream, which damaged surrounding tissue.  
The company has appealed the sentence, although Ortiz is convinced that this is just to stall the process and is convinced that it will be confirmed. 
After 8,000 patients were found to have been affected in the USA, the product was removed from the market in 2009, although the ban came later in Europe, where some 40,000 people were affected. In Spain, there are 3,000 victims, 200 of them in Andalucia. 
The lawyer says that some people are unaware of the problems which could result from the implants which could include the risk of cancer, sight problems and other effects. 
When the implant is removed, metal levels are reduced by half, but the damage is done.
Anyone affected can find more information on  www.emilioortizabogados.com