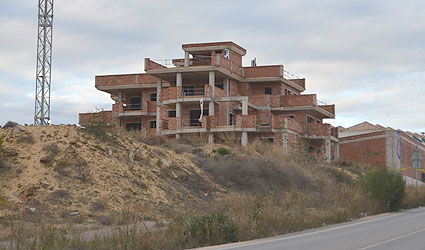 DEVELOPERS are reporting that more foreign investors are looking at the Costa Blanca property market to spend their money.
A new law which has been introduced to grant residence permits to non-EU immigrants if they invest a certain amount of money in their first or second home on the Costa Blanca is said to have led to a substantial increase in interest.
This new law is benefitting developers and real estate agents as they report they are starting to become inundated by non-EU potential investors who also want more information on the implementation of the law.
As a result, Provia (Association of Real Estate in the Province of Alicante) has held a technical conference in order to clarify doubts and many of the points of this new law and say that once the law becomes 'swiftly' applicable it will have an even bigger impact.
Sales to EU customers have risen by 35 per cent during the year. One of the main requirements is to invest €500,000 in real estate or €2 million in national debt.