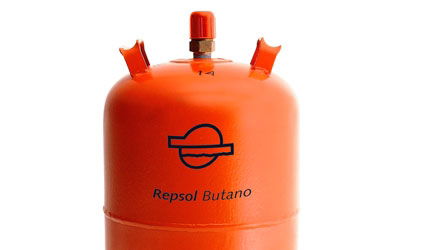 Euro Weekly News reader Linda Gonzalez recently had a suspicious phone call.
"This is the butano company.  Do you speak Spanish?" came a friendly voice.  
"Quite a bit," she answered.  
"We'd like check your butane bottles," the caller replied.
"Not today thank you," Linda said and hung up.
Gas bottles come from Cepsa or Repsol, not a generic "butano company," she pointed out after contacting the EWN.  And there is no butane contract in her name, she told our reporter.  
The bogus gasman is just one of many sharks who prey on foreign residents, the elderly and the disabled.
Aware of this, the Policia Nacional recently held a series of talks at four Benidorm social centres. They gave a rundown not only on the perennial gasmen, but the impostors posing as priests, town hall officials, and collectors for charity.
Officer Vanesa Lencero who gave the talk also warned about pickpockets.  Paradoxically, these are less likely to target the elderly but focus on the young when they are out on the town, she said.