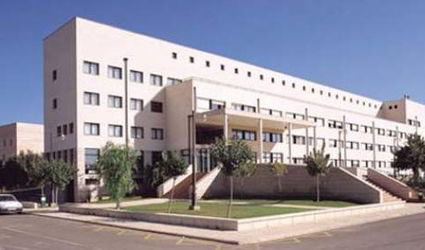 ONLY 10.5 per cent of the Balearic youngsters aged between 18 and 24 attend university, a study has revealed. This places the Balearic Islands as the Spanish region with a lowest proportion of university students, and behind the national average of 28 per cent.
Only Castilla La Mancha and La Rioja present similar figures, with 12.6 per cent and 14.4 per cent of youngsters enrolled at university respectively. The Balearic university students, however, have better grades than their Spanish peers, the study claims.
Their average performance (the number of passed credits in relation to the number they are enrolled for) is 73 per cent as opposed to the national average, which is 69 per cent.
As for their success rate, the study claims it is 84 per cent, a point above the national figure. The success rate measures the number of passed credits in relation to the total number they have been enrolled for.
According to the study, made by the Balearic Islands University in cooperation with the Guillem Cifre Foundation in Colonya, the reason behind the low level of education in the islands might be the school dropout rate, which is 30.7 per cent.