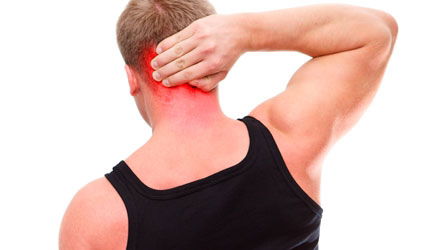 MUSCLE pains provoked by stiffness after exercising hard can be very sore. Here are some steps you could follow to alleviate the pain.
A hot bath activates the blood flow to the muscles. A cold bath, however, has an effect so it soothes the pain and makes moving and stretching easier.
Heavy massages hurt the damaged tissues and may cause injuries, so always get more gentle massages.
Light exercise might be beneficial. Human bodies generate stress-relieving hormones that temporally reduce the pain. This can improve movement and help muscle recovery.
Analgesics are also a good choice to feel temporarily better and improve movement. This way, muscles get more blood flow and recover faster. Magnesium helps relax the muscles.
Sports balm can also increase blood flow and accelerates muscle recovery. Even not doing anything at all is useful! Stiffness usually disappears after three days of inactivity with no tissue damage.
If your muscles are hurting just by touching them or slightly moving, you should stop training at least for a day. That way, the muscles will rest and recover so the blood flow can heal the muscle tissue eventually.