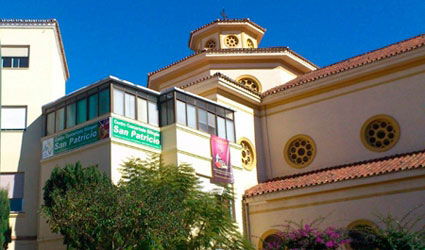 THE Junta de Andalucia plans to revoke funding for the San Patricio Catholic School in Malaga for failing to respect the rights of a transsexual child.
The school has not allowed the pupil to wear a girl's uniform because it believes this could have a negative effect on other students. The child is six and has been at the school for five years without suffering any type of discrimination. 
The Councillor for Education, Culture and Sport, Luciano Alonso, has said that the school will lose public funding for failing to abide by Junta de Andalucia guidelines for such situations.
The child's parents have asked the school to respect the gender with which the pupil identifies, use the name she has chosen, allow her to use the girls' toilets and wear a girl's uniform. In the meantime, she is wearing a tracksuit instead of a uniform, and her parents said her behaviour has changed. 
This is the only one of three similar cases which arose at the beginning of the term which is yet to be resolved. 
Other parents at the school had held talks and collected signatures to prevent the child from being able to use the girls' toilets or uniform, but have since said that they left it in the hands of the school to decide what was done.