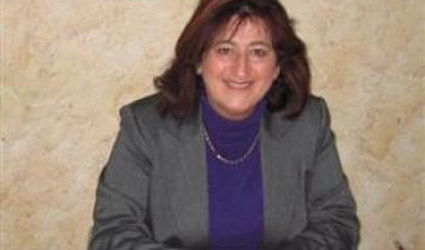 MAYOR of Manilva, Antonia Muñoz, due to appear in court in Estepona last week, did not do so because she was ill.
She was due to appear in court as part of the case investigating irregularities in the management of Manilva Town Hall. Her lawyer presented a medical report.
The mayor had already been summoned in the case but refused to give a statement.
The main line of investigation is focusing on whether people who were linked to local council members were hired to work with the town hall.
The Guardia Civil also refers to the financial status of some of the people under investigation, including the mayor, her husband and some relatives, saying that some had excessive assets and may have used public funds for personal gain.