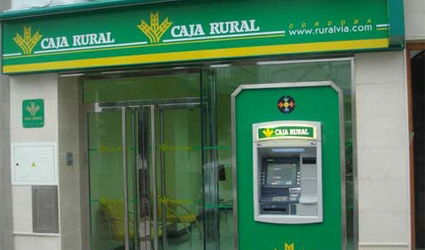 A BANKRUPT entrepreneur from Granada tried to 'rob' a savings bank in Malaga hoping he would be sent to prison.
The man, aged 52 and the owner of a travel agency, saw no other alternative to escape his creditors than being in jail.
However, a judge set him free after spending a night in a cell at the provincial Police Station.
The desperate business owner entered the Caja Rural del Sur branch office in Malaga with a knife hidden inside a paper bag.
After explaining to the bank director that he only intended to be sent to prison, he asked him to lock the office's doors to prevent any client from coming in.
The man remained locked up for a bit longer than 10 until
a Local Police unit arrived at the saving banks branch shortly before.
Two officers entered, subdued the entrepreneur and took his paper bag before handcuffing him.
The man told the officers he had assaulted the bank employees, but they denied it.
When the officers identified him, they found out he didn't have any criminal record.