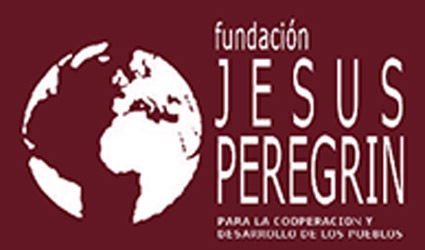 THE Jesus Peregrin Foundation, held its 10th Solidarity Dinner at the Gran Hotel Almeria.
The foundation this year has allocated their profits, some €10,000, to those affected by the typhoon Haiyan in the Philippines.
Specifically, the amount will be managed by the Sisters of Maria Inmaculada, who do their work in Cebu at a shelter for girls. In October the area suffered a major earthquake and in November the devastating typhoon which caused extensive damage both personal and material
The sisters encountered serious damage to the centre, and the families of the girls found themselves homeless and without supplies. The Jesus Peregrin Foundation collaborates in needy countries through both religious and private organisations and this year more than 500 guests were able to see the projects that are underway in Nicaragua, Guatemala, Peru, Ivory Coast, India, Cameroon, Chad and Bangladesh.
All this was accompanied by first hand accounts of people who have been able to accompany the priest Jesus Peregrin on trips every summer to the neediest countries, as on this occasion visiting  Ethiopia and Chad. www.fundacionjesusperegrin.org