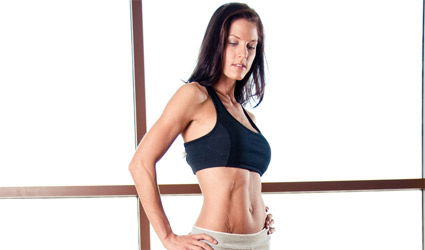 A NEW calculator claims to reveal how 'old' people's bodies really are by taking into account their lifestyle, diet and even mood.
The 'Vitality Age Calculator' developed by PruHealth, also reveals the measures that could reduce 'body age'. It was created as part of the Britain's Healthiest Company survey which looked at employee health of nearly 10,000 people. The survey found that one in five UK workers were found to have a Vitality Age more than eight years older than their actual age with many having seven years added to their age for not exercising.
For example, a 30-year-old woman who is 5'4″ tall, weighs a healthy 9st (57 kilos), exercises four times a week, eats a good diet and drinks seven units of alcohol a week, has a body age of 30.
Take out the exercise and this jumps to 32. Add 10 cigarettes a day and 20 units of alcohol a week (around two bottles of wine) and this rises again to 35.