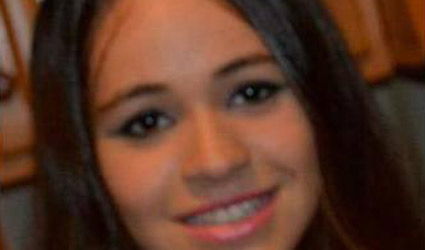 THE search for Malen Zoe Ortiz Rodriguez, a 15-year-old girl who went missing from Calvia last week, is still on.
Her father, Alejandro Ortiz, has invited Mallorca citizens to gather at Plaça d'Espanya on Saturday at noon to ask for her return.
Ortiz has criticised the latest police theory, which suggests the minor could have run away from her family.
"Time goes by and these theories don't lead anywhere," he claimed.
This would be the second time people gather asking Malen to return.
Last Monday around 200 people helped her family distribute some 23,000 leaflets, with 10,000 more expected to be distributed soon.
Meanwhile, Malen's mother, Natalia Rodriguez, made a plea to her daughter to come back home via a video uploaded on the web.
Rodriguez, who is divorced from Malen's father, asked her daughter to go and live with her if she was 'tired' of living with her father.
Malen disappeared when she was reportedly heading to her boyfriend's home in Son Ferrer.
She called her father to let him know, but was unable to locate him and left a message with his secretary.