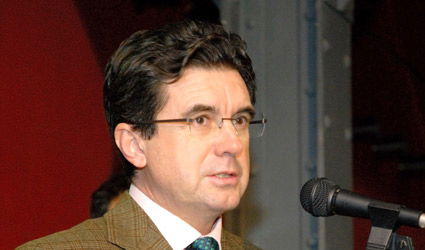 FORMER Balearic President Jaume Matas will enter prison after being sentenced to nine months in the Palma Arena corruption case.
Palma Provincial Court has rejected his appeal in which he asked to be pardoned and once he is officially notified of the sentence, he will have five days to voluntarily go to prison.
However, he can still request that this be delayed while the central government also processes his request for a pardon.
Although normally in Spain anyone sentenced to less than two years in prison who has no prior sentences would not see the inside of a prison cell, Matas showed no sign of repenting of what he had done and will not be granted this benefit.
He said that the sentence for influence peddling is "not fitting to justice, equity and proportionality." He was initially facing more than five years in prison.