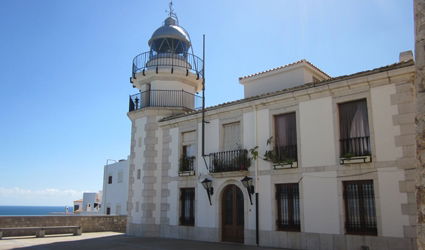 DISUSED lighthouses could soon become private hotels.
The state wants to put them to good and profitable use while respecting their heritage value, announced minister of Public Works Ana Pastor at a working breakfast with the media.
At last count, between 50 and 60 of Spain's 387 lighthouses were inhabited.  Although the post of lighthouse-keeper is now practically superfluous, resident employees work for that area's Port Authority.
The remaining buildings are empty and the national Ports Authority hopes to put the plan, which Pastor admitted was "ambitious," into action as soon as possible. 
On one hand, national and international tourists will have the opportunity of enjoying "magnificent views" from Spain's network of lighthouses, Pastor pointed out.
On the other, and possibly closer to the government's heart, the state will also get something in return through leasing out the buildings.
Pastor did not reveal how many lighthouses are likely to be involved but said there will be "quite a few."