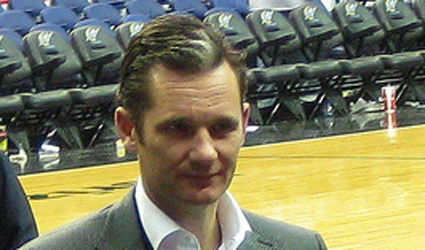 PRINCESS Cristina charged €6,672 to Aizoon for 'coaching' services, while her husband, Iñaki Urdangarin, spent €700 on dancing classes also charged to the company.
The couple jointly owns Aizoon, a company which is believed to have been created solely as a cover to launder funds from the Noos Institute.
The expenses were revealed in a report given to judge Castro, handling the case against Urdangarin for corruption, by the National Police Financial Delinquency Group in the Balearic Islands.