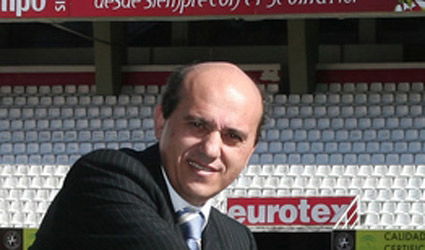 José María del Nido Benavente, 56-year-old president of Seville Football Club has been sentenced to seven years imprisonment for embezzlement and perversion of justice.
Del Nido worked as a lawyer in Marbella between 1999 and 2003, he and the former mayor, Julian Muñoz, were accused of diverting money from public accounts.
Prosecutors had been demanding a 30 year sentence, but as he was not found guilty of fraud charges, the lighter sentence was applied.
He has now agreed to resign as President of Seville FC, although he initially refused to do so.