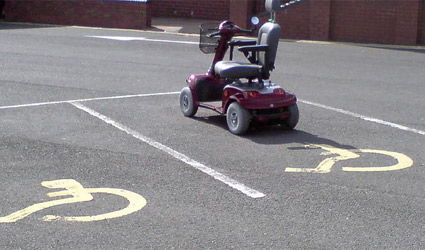 THERE are more than 20 schools in Malaga city working to promote the integration of disabled people.
They have joined a campaign called "Put yourself in my place" and will teach primary and secondary school pupils about different types of disability, accessibility as well as carrying out a workshop which will help them to detect barriers.
The activities will take four hours and aim to prevent situations of exclusion against the disabled in school.