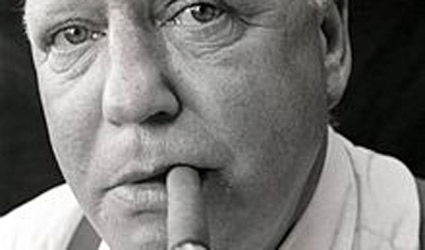 BRIAN HITCHEN, former editor of the Daily Star and the Sunday Express, and his wife Nelly were both killed by a car when crossing the road in Altea, near Benidorm.
Mrs Hitchen, 80, died at the scene while Mr Hitchen was rushed to hospital in Alicante, where he was placed in a medically induced coma, but also later passed away.
Brian Hitchen, 77, was editor of the Daily Star between 1987 and 1994, when he became editor in chief of the Sunday Express. He then went on to set up his own media company.
The couple owned a property in Alicante, where they would spend several months a year, they were due to travel back today to their home in Hove, East Sussex.
Tributes have been pouring in from his ex colleagues, including Hugh Whittow, the Daily Express editor who said: "Brian was one of my very best friends and I am deeply, deeply saddened by this tragic news. He was talented, funny, generous, full of mischief and everyone loved him."