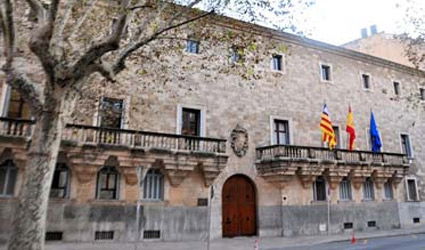 A MAN aged 55 is facing six years jail accused of abusing two girls in Port d'Alcudia.
The accused, who will be judged by the provincial court, allegedly went to a park where he grabbed a 10-year-old girl by the hip and kissed her several times. He asked the victim not to tell anyone "because it was a secret."
According to prosecution documents, 20 days later the man grabbed another girl, aged nine, in the same park. He held her by the wrist and trapped her on a bench where he touched her intimately for half an hour.
The prosecutor considers that these events constitute a double sexual abuse crime and is asking for a three-year prison sentence for each crime, as well as a restraining order to keep him away from his alleged victims.
The suspect was arrested by the Guardia Civil shortly after the second event. He has been released from custody awaiting trial, but has been banned from approaching either girl.