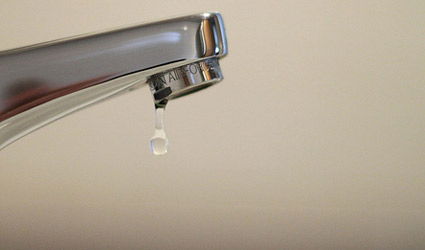 WATER in the Murcia Region costs more than anywhere else in the country.
According to figures released by the central statistics institute relating to 2011, Murcia home owners, as well as paying more, use more than the national average.
The average consumption per inhabitant per day was 142 litres, whereas in Murcia and Valencia, the average was 152 litres.
The national average cost was €1.54 per cubic metre, but in Murcia that figure was €2.29. La Rioja and Castilla y León registered the lowest water rate at €0.90 per cubic metre.