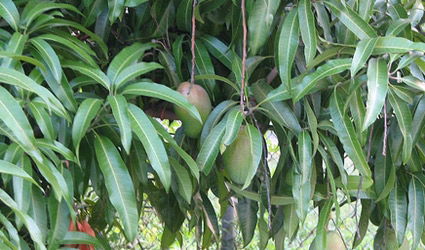 NINE people have been arrested and 24 charged following Guardia Civil and National Police operations to put an end to thefts on rural plantations.
The Young Farmers Association has said that farmers can now sleep easier knowing that something is being done to prevent olives, fruit, avocados and nuts from being stolen from their properties, something which they had been demanding for years. The worse hit areas were the Serrania de Ronda, and the Axarquia area, where police have even used helicopters at night to prevent thefts from mango farms.
The main strategy of the operations has been to increase surveillance on the routes out of the areas where the crimes take place in order to catch the thieves when they are on their way to sell the stolen goods.