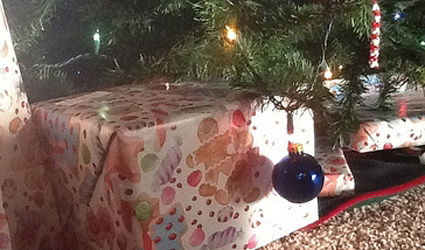 THE price war which has been seen amongst toy shops has paid off, and for the first time they report that families have started buying Christmas presents early.
Many toy shops printed their catalogues early this year and families have been buying toys since early November, without waiting for the sales, as a way of ensuring they get the product they want, as well as staggering the expenses.
Consumer groups say that buyers realise that it doesn't come as such a knock to the pocket if toys are bought over a period of a couple of months, rather than all in one go.
It is also estimated that people will spent an average of 5 per cent more on toys this Christmas, whereas expenditure on other products will fall by €10.
Malaga is one of the provinces in Andalucia where least is spent at Christmas, with only Almeria spending less. The consumer associations recommend comparing prices before buying, as they can differ by up to 40 per cent.