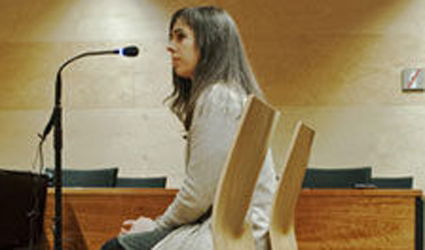 Concert pianist Laia Martin has been cleared of charges of noise pollution and causing psychological damage.
A neighbour denounced her for practising playing the piano eight hours a day, five days a week. Sonia Bosom lived in the apartment above Laia Martin and claimed that the constant noise had left her with problems sleeping, anxiety and panic attacks. She even stated that she had been left with a piano phobia and now cannot listen to one or even see one on the television.
The case received international media attention when the prosecution originally asked for a seven year sentence; this was later reduced to 20 months.
Laia Martin was absolved of both charges in court.