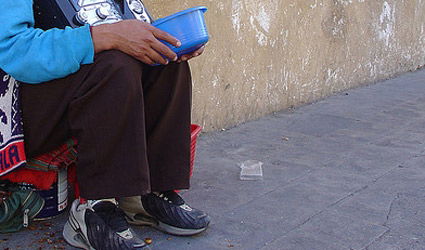 MIJAS Local Police reported two Romanians, aged 31 and 22, who pretended to be deaf and mute and asked for money in the name of UNICEF.
The two men were asking for money near the Miramar Shopping Centre, saying it was to build a shelter for the disabled. They communicated using only gestures and gave people slips of paper in Spanish and English informing them of the supposed 'Regional Association for the Speech and Hearing Impaired and Poor Children' which they claimed was supported by UNICEF.
The plain clothes officers asked the men if they worked for UNICEF, to which they nodded. The police then showed them their badges and one of the men spoke in Spanish.
The older man had prior arrests. The two men explained to the police that the pamphlets weren't theirs and that they were helping a friend. They were charged with fraud and theft.
Mijas Town Hall has also alerted locals that there have recently been people going around asking for Property Tax money in their name. They are nothing to do with the local council.