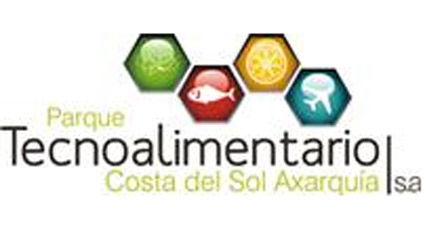 A FLAGSHIP €30 million food processing park is standing empty two years after it was finished.
The Costa del Sol-Axarquia park in Velez-Malaga cannot find businesses willing to move in to the 232,000m2 site. For the time being there's only a preliminary agreement to sell a plot to a local company devoted to the production of subtropical fruit. But that business doesn't seem to be enough after the regional government and Velez-Malaga council spent more than €30 million to carry out the project.
 "Entrepreneurs are afraid of starting new projects," said the manager of the food processing park Celestino Rivas. That is despite a 50 per cent discount the park management has applied on the price of the 40 plots available. Oddly enough, many people visit the park every week asking about available plots and their pricing, according to Rivas, but so far there have been no takers who have actually signed up and moved in.
The efforts made by Velez-Malaga Mayor, Francisco Delgado Salado, to attract new business have been of no use either.
Delgado held a meeting with the Spanish Association of Canned Fish Producers last summer to open a fish cannery in the park, but to no avail.