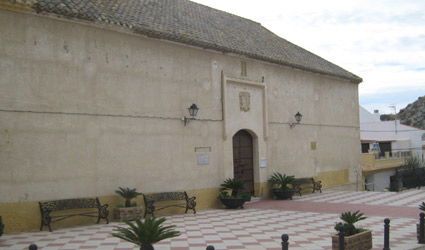 ZURGENA will have for the first time a Caritas headquarters in the town.
A meeting was held by a group of volunteers who have decided to launch this initiative, which will have as a work and meeting place the Casa Parroquial, opposite the church.
The non profit charity will provide the town with the help and support offered by this institution to families in need or at risk of social exclusion.
"We are seeing that there are many families in need. Therefore we launched the partnership with the Food Bank to provide a meeting point, a place for people to go and liaise with us," explained the volunteer workers from Caritas.
At the meeting the act of incorporation to the charity was signed and must now be ratified by the Bishop of Almeria. The situation and needs of Zurgena were also analysed and Caritas will be paying attention to  the groups at risk of social exclusion, the unemployed, the young and infirm.