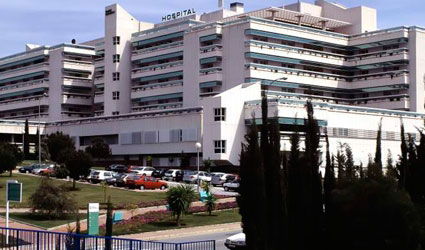 A MAN ended up in hospital after a prostitute slashed his genitals following an argument over payment. According to local Spanish daily Diario Sur, the middle-aged man had had some drinks in a brothel on the Costa del Sol before deciding to get a room with three prostitutes. 
Once the 'party' was over, the women demanded the agreed amount of €70 each from the client, but he said he wasn't going to pay. He was reportedly still naked when one of the women took out a knife and caused a deep cut. He was able to get to a health centre, but due to the severity of the wound he was taken to the Costa del Sol Hospital in Marbella.
He had lost a lot of blood and underwent an emergency operation. He remained in hospital for several days.