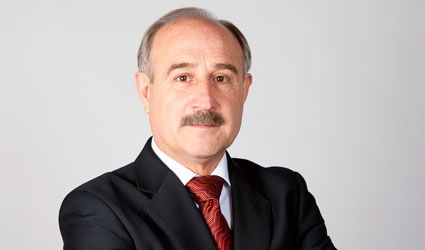 THERE are calls for the resignation of the Mayor of Rojales and Councillor for Finance after an alleged discovery of fraud.
The opposition Democratic Party say documents have been found regarding the expenditure of fuel vouchers from the Town Hall to a member of the public who appears to have ties to the PSOE and other party councillors, but is not a contracted worker. The vouchers date from March 2012 to September 2013 and total €1,950.
Mayor Antonio Pérez said he has already opened a file on the matter and said he "knows nothing" but did explain the person was responsible for throwing firecrackers and rockets during the fiestas.