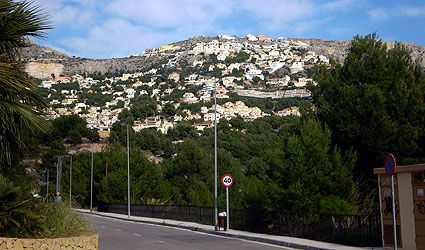 TAX inspectors and the regional Tourism department have an ally in pinpointing illegal tourist accommodation.
Experts from Valtur, a regional association for owners of tourist accommodation are currently scrutinising the internet.  Their mission is to track down unfair competition from businesses and private individuals renting out unregistered properties.
There are 180,000 tourist villas and apartments in the Valencian Community, but only 36,500 are registered.
The regional government's Tourism department wants to know about them because many ignore official standards.  Spain's tax authority, Hacienda, is equally interested due to the undeclared income they earn.
When Valtur locates a clandestine let, they contact the owners, advising them that they are advertising an illegal offer and explaining how to comply with regulations.
If they ignore the advice, Valtur then reports them to authorities, after which they could be fined up to €90,000.
 "These websites are flourishing," Valtur's president Javier Murguia told the regional Spanish press.  "We would like to see a registration number on each advert, plus a logo indicating that the accommodation meets official standards.  This would also be a guarantee for clients."