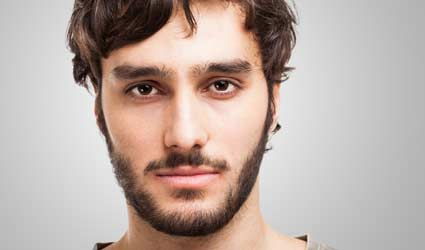 IT is time for men to take centre stage.
International Men's Day (IMD) is an annual event celebrated on November 19.
Inaugurated in 1999 in Trinidad and Tobago, International Men's Day is celebrated in over 60 countries, including Spain.
Its objectives include focusing on men's and boys' health, improving gender relations, promoting gender equality and highlighting positive male role models.
It is an occasion to highlight discrimination against males and to celebrate their achievements and contributions, in particular to community, family, marriage, and childcare.
The theme for 2013 is 'Keeping Men and Boys safe'.
Celebrations for International Men's Day have become intertwined with others for Movember. This is an annual, month-long event involving growing moustaches during the month of November to raise awareness of prostate cancer and other male cancer
Movember aims to increase early cancer detection, diagnosis and effective treatments, and ultimately reduce the number of preventable deaths.
The most frequent type of cancer amongst men in Spain is prostate cancer, and the Spanish Association Against Cancer reports that by the age of 80, 80 per cent of men will have suffered from it. Men are tested for prostate cancer from the age of 45 and if detected early it can be operated on and cured. Meanwhile, lung cancer causes most deaths from cancer in Spain amongst men, followed by colon cancer.