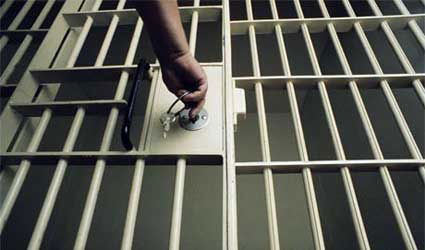 TWO brothers have been sentenced to seven years each in prison for attempting to kill a man in Cala Major, Palma, in November 2011.
Another man has been sentenced to six years, and they will have to pay the victim €24,096 in compensation.
The events took place at around 4.30am outside a disco when the three men, all Romanians aged between 23 and 25, began to kick and punch the other man, also Romanian, during an argument. They did not stop when he fell to the floor and caused him severe head injuries. He remained in intensive care for more than two weeks.