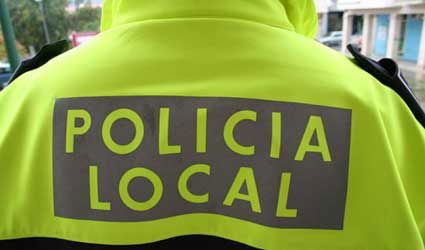 LOCAL POLICE have protested to a town council that they are being discriminated against.
Twenty two out of 29 Local Police officers at Salobreña have signed a document complaining about what they consider discrimination against them in relation to other council workers.
They say a lack of planning in the work schedule means the service they provide has been affected.
The situation has reached a point in which only one officer has been working night shifts recently, according to police representatives.
This is because of a system that gives Local Police officers days off instead of paying them for extra hours.
Spanish trade union CSIF representative, Manuel Martin Tapias, claimed the officers still don't know their work shifts for December, as opposed to the rest of council workers.
This, according to Martin Tapias, affects their professional and personal lives.
"We''re fighting for our rights," he added.
Salobreña Mayor Gonzalo Fernandez has called for an assembly to deal with this matter, although at the time of going to press there was no date for it to be held.