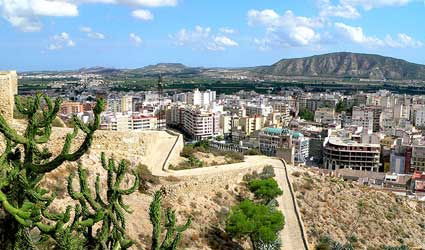 TWENTY homes in El Mundamiento, Los Mazones, Orihuela have been legalised.
The petition, made by two law firms on behalf of the residents, has been approved by the Valencian Government. Orihuela's Councillor for Town Planning, Antonio Zapata said as a result of the action a new office will soon be opening in Calle de Arriba in Orihuela to deal with similar petitions.
The approval has established the homes as mini-urbanisations, with Zapata urging others in a similar situation to apply. However, there is a cost for homeowners who have to pay for all the essential services such as water and lighting, which could be around €8,000-€10,000 per household under this system.