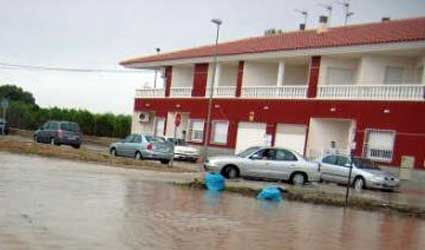 TOTANA Town Hall has been ordered to pay compensation to residents whose homes were flooded in the town.
The Murcia Regional High Court has partially upheld the claim made by residents with the authorities having to pay €16,100 in compensation to homeowners who were flooded out.
The properties had received full building licenses despite being located in an area prone to flooding.