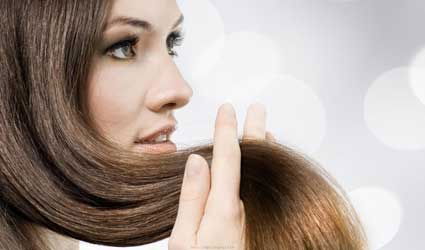 The market for younger looking hair has never been bigger.
That's according to new research from the global market research company Mintel, which revealed that hair colourants to hide stray greys, is the only "hair care sub-category" to have increased in global share product development. The market accounts for 15 per cent of global new haircare product launches in 2012.
Mintel also revealed that India will be the "star performer" in the hair colour market over the next five years. The market research showed that this particular market, valued at €278 million in 2012, is expected to grow by 110 per cent between 2012 and 2016.