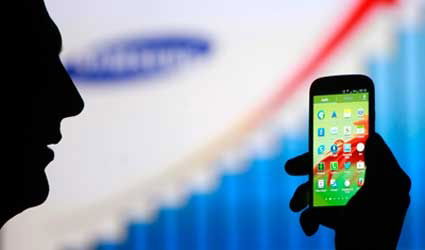 HELSINKI (Reuters) – Finland's Nokia on Monday said Samsung Electronics has extended a phone patent licence agreement between the two companies for five years.
According to the deal, Nokia will receive additional compensation from Samsung, starting in the beginning of 2014.
Nokia is planning to retain its patent portfolio despite the proposed sale of its phone business to Microsoft.