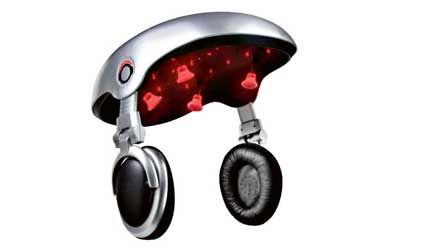 A NEW piece of beauty technology has emerged on the market to stimulate hair growth, called the hair-rejuvenator.
The hands free device is helmet shaped with in-built laser technology and uses photo-biostimulation therapy to help grow hair using the same process as medical professionals.
Using low level laser therapy, it penetrates into the cells of hair follicles and provides the stimulation needed for them to grow. With 21 built-in lasers and 30 LEDs producing a 665m wavelength, the lights provide "the optimal wavelength used…for increased cellular activity."
Programmed with its own beauty regimen, the hair-rejuvenator device has five 20-25 minutes programmes set so users can easily get started on their way to increased hair growth. It also has a built-in shut-off system and headphones to plug in to music whilst undergoing treatment.