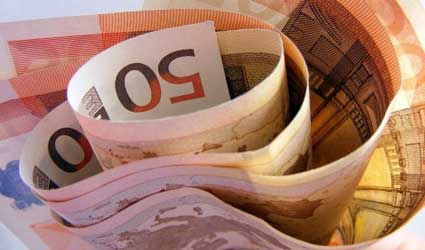 A website now lists the salaries commanded by the PP's high-ranking in the Valencian Community.
It brought some surprises.
Cesar Augusto Asencio, a PP vice-secretary as well as mayor of Crevillente €99,408 last year – more than the regional president Alberto Fabra's 2011 salary of €88,471.
Jorge Bellver and Marisol Linares, two more vice-secretaries on €88,000 a piece, each took home more than Fabra.
At the other end of the scale Miguel Ortiz, another vice-secretary as well as Altea mayor was paid €36,472.
Although mayoral salaries tend to range between €50,000 and €90,000, Calpe mayor Cesar Sanchez was another exception, with earnings of €91,072.