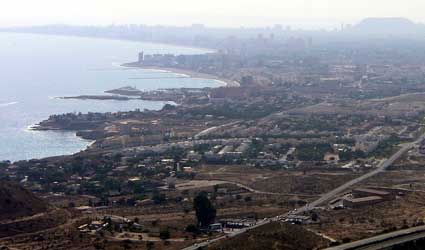 MORE houses were sold in Campello than any other L'Alacanti town between January and July.
A total of 202 sales were finalised during this period, according to Ministry of Public Works statistics. This was 6.3 per cent more than the 190 sales registered in 2012.
Most of the properties were acquired as second residents by foreign buyers, revealed Campello real estate sources. The majority were Russian although some buyers came from Algeria, France and Belgium.
Others were Spanish clients, the estate agents said, often buying as an investment because they do not trust the country's banks.