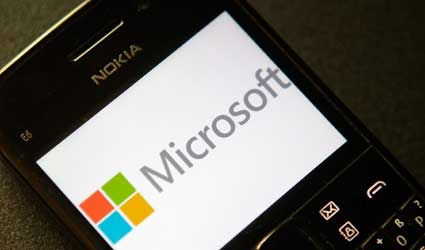 BRUSSELS (Reuters) – Microsoft has asked EU antitrust regulators to approve its $7.49 billion (4.66 billion pounds) takeover of Nokia's phone business as part of a push into the mobile devices business.
The deal, announced last month, includes a 10-year licensing agreement of Nokia's patent portfolio.
The European Commission said it would decide by December 4 whether to clear the acquisition. It can extend the review by 10 working days if Microsoft offers concessions to allay possible competition concerns.