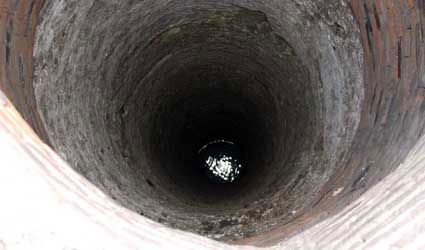 FIREMEN from the Levante area have rescued a woman who fell down a three metre well and was unable to get out by her own means.
The accident happened on the land of a cortijo in Los Llanos in Antas.The emergency services received a call from Local Police asking for help, and the firemen were able to free the woman who was up to her waist in water.
The woman was transferred to a medical centre by ambulance and was not in a serious condition.