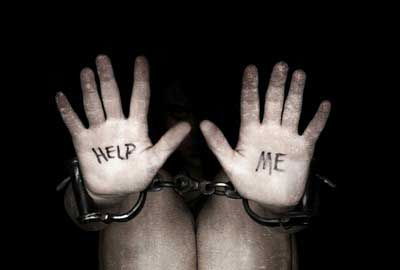 SIX people were arrested in a Malaga police operation and charged with human trafficking.
Three Nigerian women forced into prostitution on a Malaga industrial estate were set free at the same time, police revealed.
In a repetition of countless other cases the traffickers had tricked the women into coming to Spain with promises of work.  Once here they learnt that they now owed up to €40,000 for their fares.
They were forced into working as prostitutes to repay the debt.  Refusal was met with physical violence and threats of voodoo and black magic.
Police launched the operation after one of the women called the free 900-105090 telephone line.  This was set up specifically so that the victims of traffickers can report their captors and seek help under cover of anonymity. 
The ringleaders were among the four people arrested in Malaga and two in Barcelona. 
The Barcelona side of the setup located the women in Nigeria while the nucleus of the organisation controlled and exploited the women in Malaga, police said.