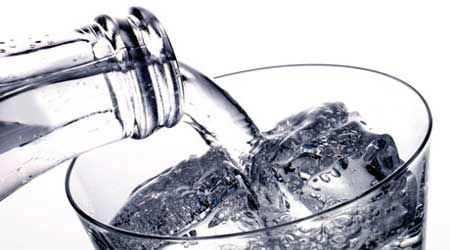 ALICANTE province will still receive water transfers from the Tajo (Tagus).
The Valencian Community, Murcia, Castilla-La Mancha, Extremadura and Madrid depend on this water and the past has seen disputes arise between them.
Agriculture Minister Miguel Arias Cañete has now averted conflict after thrashing out an agreement between these five autonomous communities.
Tajo water will be transferred to Alicante province and the Canales del Taibilla water board, which provides the domestic supply for one million residents. An amendment to the Environment Evaluation Law removed the disliked 'Narbona clause' from the National Water Plan created by the former Minister, Cristina Narbona. This stipulated that Tajo transfers would decrease as more water became available from desalination plants.
Narbona's scheme was unpopular with the province's agricultural industries as desalinated water, charged at €1 a cubic metre, costs considerably more than the Tajo water.
The new agreement was described as "momentous" by the Sindicato de Regantes and Riegos de Levante irrigation syndicates.  "The Tagus is key to maintaining our agriculture and thousands of jobs in Alicante and Murcia," a spokesman said.