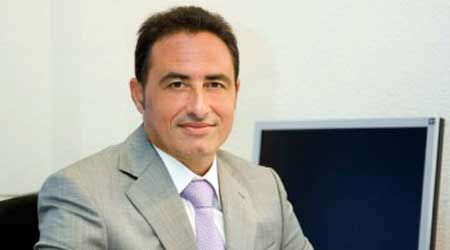 GANDIA Town Hall fined its Tourism Councillor for flouting noise-abatement regulations.
The councillor, Pepe Just, also owns a pub in the town's Plaza del Prado. It is claimed that during the recent fiestas the manager disconnected the sound-limiter that cuts off the power supply if noise rises above permitted levels. Residents, who have repeatedly complained about the pub, say music was still playing at 6.30am; two hours later than legally allowed.
Just is likely to be accused of a recurring offence and faces a fine of up to €6,000.