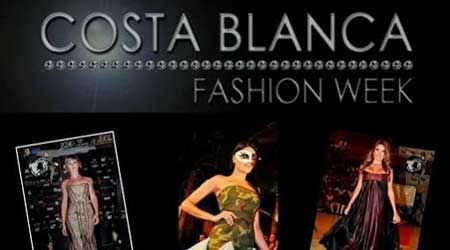 THE fourth annual Costa Blanca Fashion Week is now underway in La Villajoyosa.
The event starts today (Thursday) and runs until Saturday at the Hotel Eurotennis with a health, beauty and fashion fair running from 10am-9pm. Each evening at 9.45pm a fashion show will take place featuring the latest collections of internationally recognised designers who are coming from as far afield as Colombia and Armenia to participate.
On Saturday night there is the culmination of the event with the 10th International Best Male and Female Model World Competition held in conjunction with Sukier Model International. Models from around the globe have flown in to Alicante to participate with the show being recorded for transmission to various countries.
For more information call Sukier on 686 440 880 or Jim on 633 424 364.