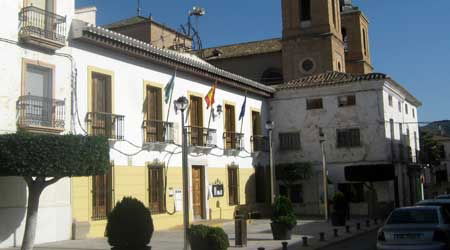 CANTORIA Town Hall, through its help desk and Centro Guadalinfo, is offering a bi-lingual guided tour of the town.
The walking tour lasts around two hours and takes in all the historical buildings and local architecture such as the Donata water mill and the imposing Nuestra Señora del Carmen church.
The intention is to arrange a bi-monthly excursion. Two have already taken place, attracting on the whole British people.
Neighbours from the Almanzora Valley are invited to come along and learn a little more about the history and customs of this town and can contact the town hall for more information.