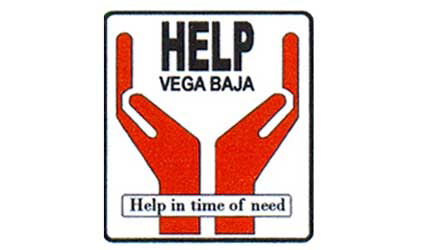 FRIENDS UNLIMITED, the Quesada based social group of the HELP Association Vega Baja, may have to close at the end of the year unless volunteers can be found to continue to help run it.
Due to the imminent retirement of the meeting co-ordinator and the group's book-keeper, unless replacement, committed volunteers, come forward to assist at the regular weekly meetings, which are held most Thursday afternoons throughout the year in Quesada, it will have to close after the final event on December 19.
Ron Perrin, one of the original founders of the group which was started in November 2006, and  current president of HELP, told the 56 members that after the recent committee meeting as nobody had stepped up to volunteer to fill these two vital roles, the group would cease to operate.
He said: "Friends Unlimited has brought many strangers together, who have now formed lasting friendships, which in turn has made it one of the most successful social groups in the area."
In addition, though never planned to be run as a fundraising arm for HELP, should Friends Unlimited now close, the donations made each year, of an average €5,000 will stop.
If anyone feels that they have the time to attend all of the weekly meetings and the skills to either become the group's book-keeper, or meeting co-ordinator they should contact HELP's San Miguel Office on 966 723 733, Monday to Friday, between 10am and 1.30pm.