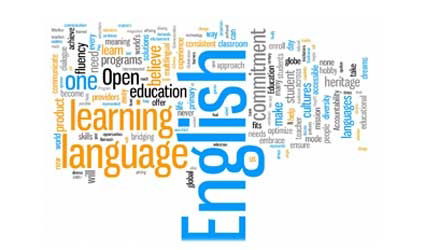 ALMOST half of Javea's Local Police have put their names down for an English course.
The 35 members of the Policia Local will be attending lessons given by a group of volunteers to assist them in communicating with tourists and foreign residents.
"Knowledge of English is good, especially in a tourist resort like Javea," said Public Safety councillor Juan Ortola.
Javea has a large British community, he said.  "Besides," he added, "the majority of Europeans speak English."
Officers will attend classes twice a week in the same building where Adult Education (EPA) classes are held.